About Highview Spanish Water Dogs, LLC
It all began in 2006 with the purchase of our first Spanish Water Dog puppy. Ranger has proven to be intelligent, loyal, outgoing, obedient and an excellent companion, everything we had hoped for and more. From this one dog grew our love and interest in this breed. Their innate intelligence and eagerness to please makes them ideal pets for the active family who has the time and desire to work with their puppy.
Here in the US, Highview Spanish Water Dogs is located in the Highland Region of Northern New Jersey. We are conveniently located near New York, Pennsylvania, and Connecticut. Our family based, selective breeding program, is dedicated to preserving the form, function and versatility of the breed as it is known in Spain. All our dogs are raised in a family environment and are well socialized. We strive to breed for excellence and temperament while maintaining the original structure, integrity, and versatility of this breed.
Highview Spanish Water Dogs, LLC is a member in good standing and approved breeder with the parent breed club in Spain (AEPAE). We are also a member in good standing with the Spanish Water Dog Club, UK, the parent breed club in Great Britain. We work closely with Lija Spanish Water Dogs, our mentor and good friend, who has provided us with our foundation dogs. Lija is the only other US breeder endorsed by the A.E.P.A.E.
Visitors are welcomed by appointment. Here at Highview Spanish Water Dogs, we encourage you to meet our dogs. We strive for a good fit between our puppies and your family.  Our puppies are in pet companion homes, agility, therapy, and working homes.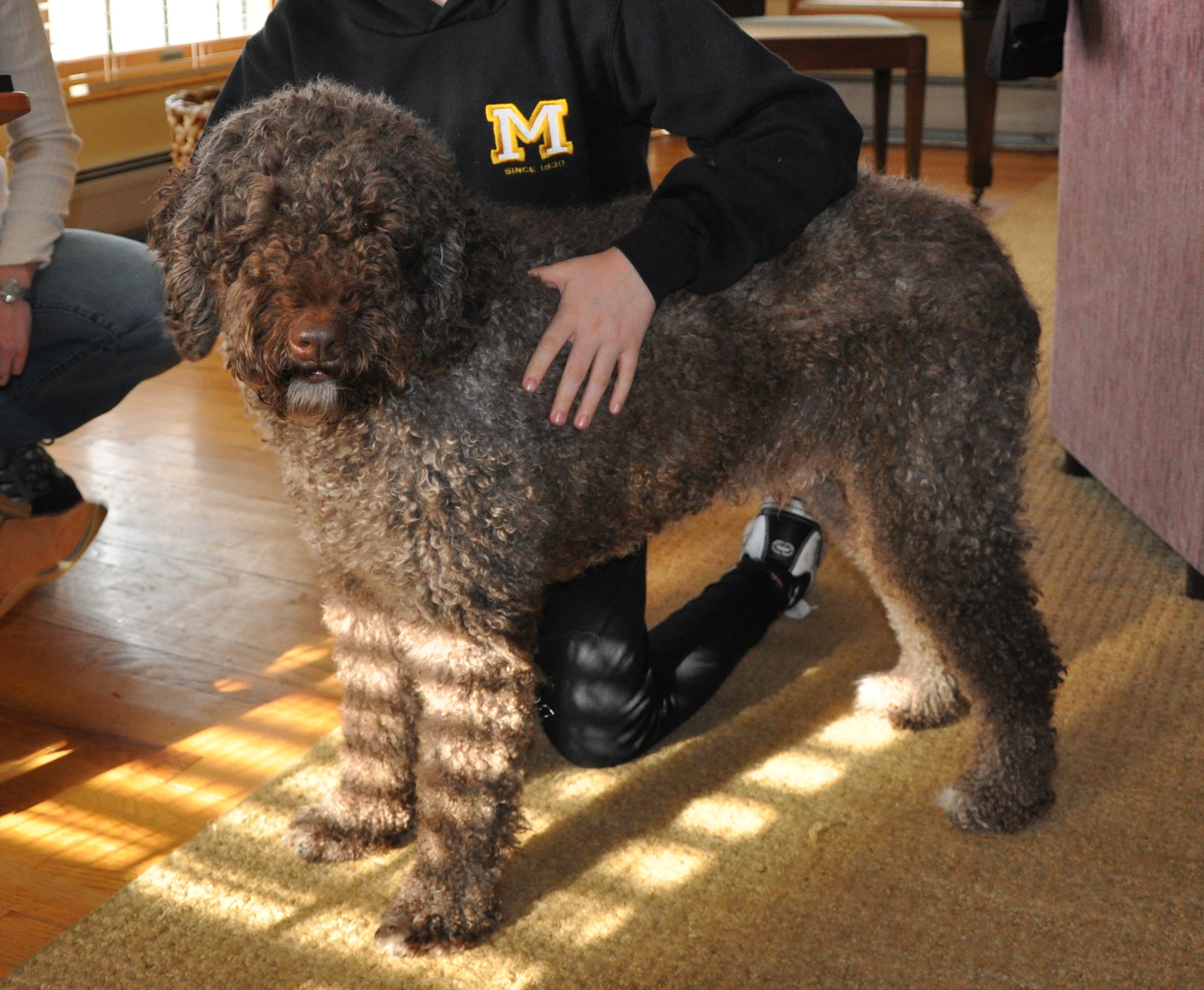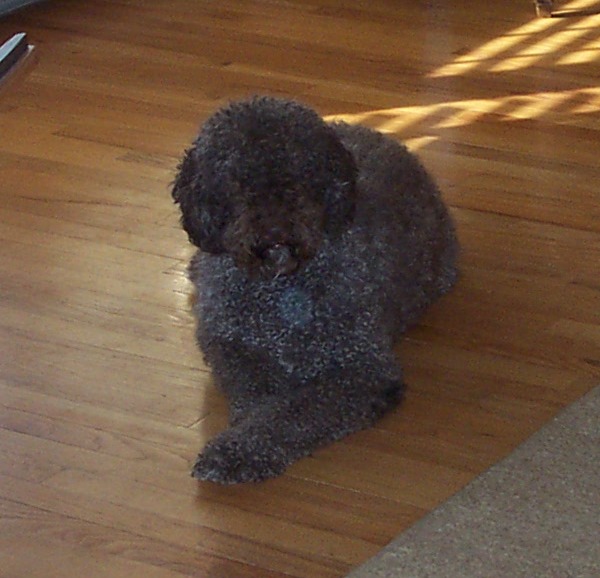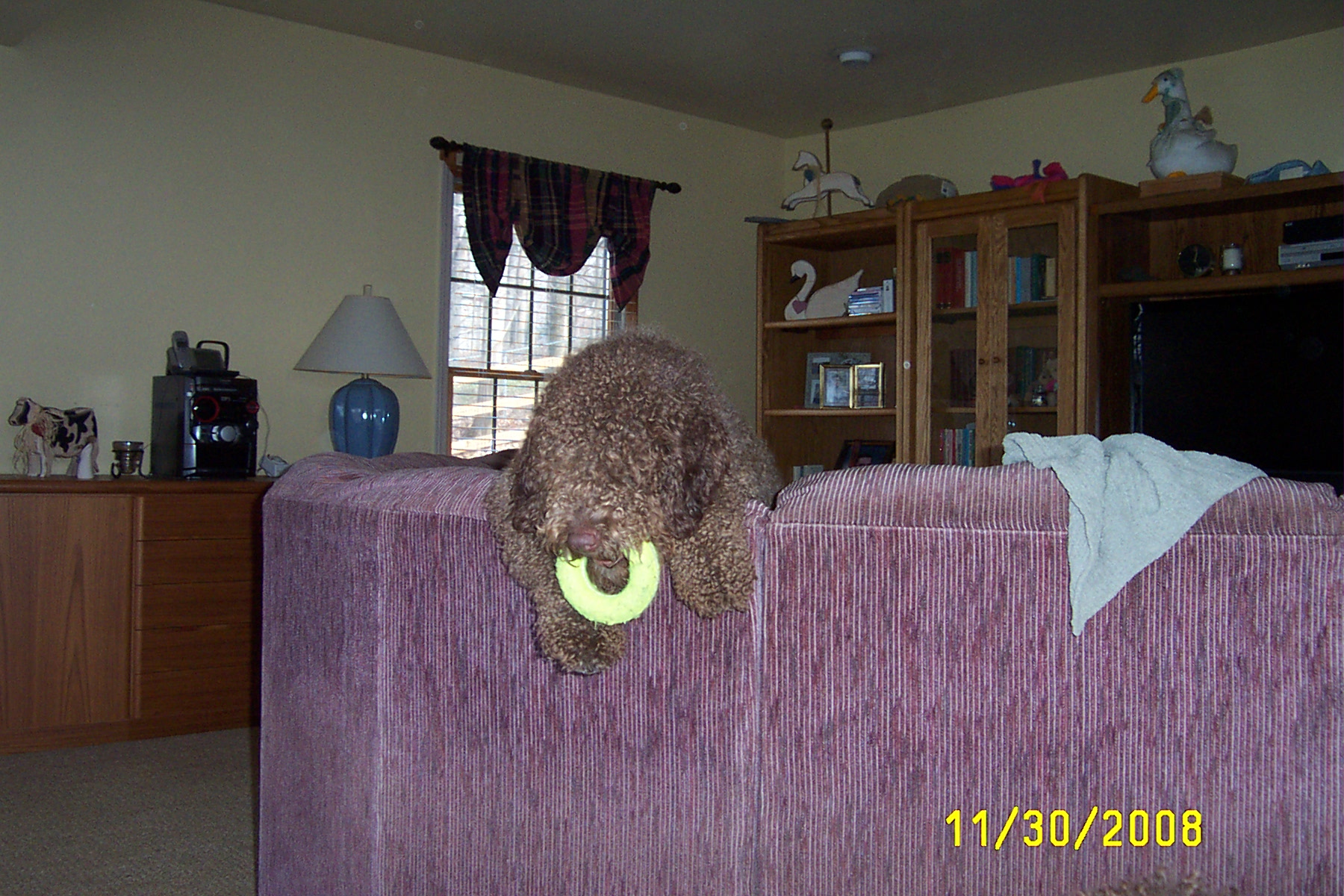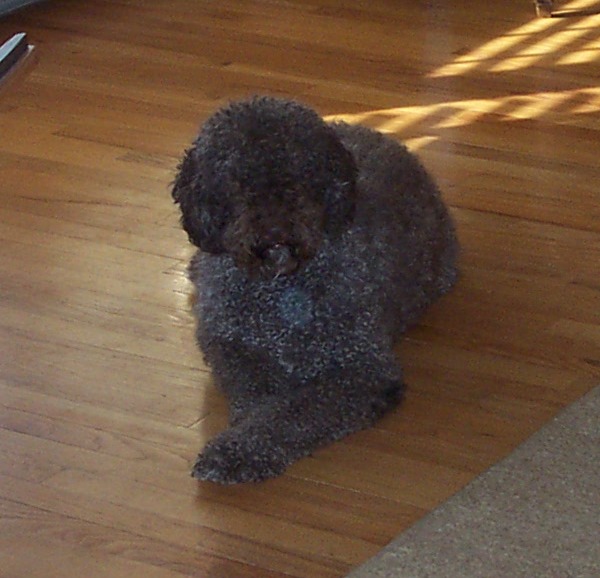 Ranger