Females
ARBA Jr. Champion/ KC USA International Champion Highview's La Marquesa Chismosa"Pippa"
Highview's Dulce Sueños Lija "Sabie"
Lija-Highview's King's Ransom "Becca"
Males
Lija's Dorado de Rey "Dutch"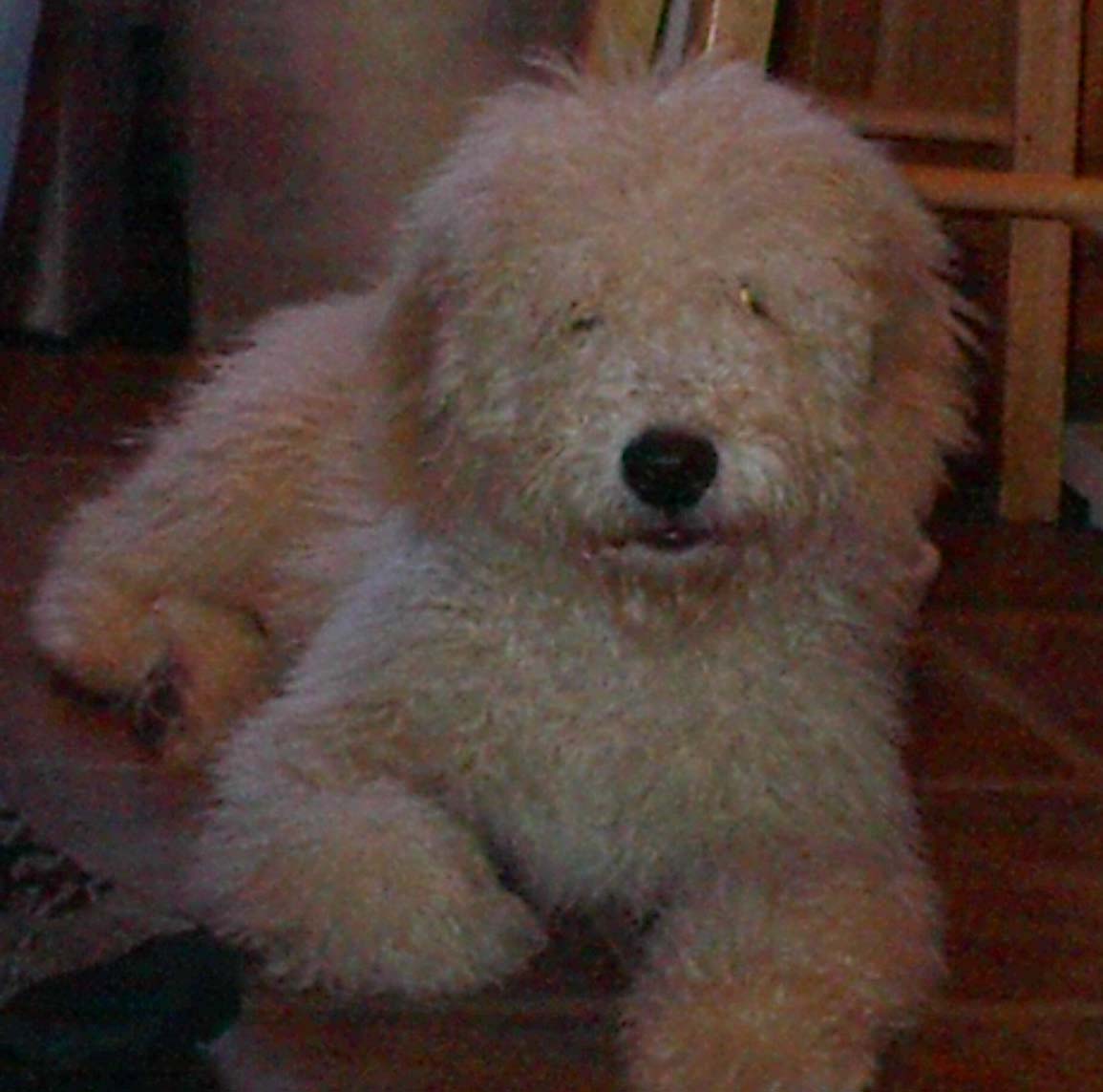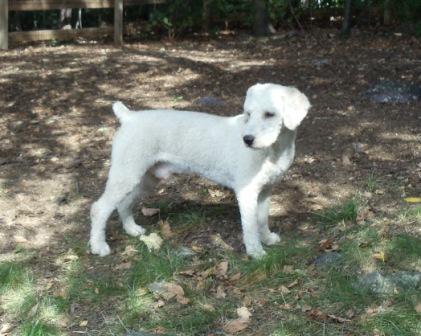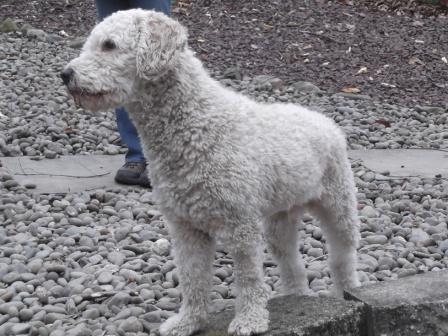 Dutch is out of LIJA's Rescate De Rey (Chispee) and G-Gordito de Benamaina (Presley). He is the sire of ARBA/KC USA Highview's Dulce Sorpresa Lija (Gema). Temperament and character abound in this boy, which he passed down to his daughter, Gema. His hips are OFA good and he is a CHG/PRA carrier.
Lija-Highview's It's Showtime "Benny"
I Told de Tender Teddy del Valentisimo " Teddy"
Our Retirees
Kina Negra de Fabio "Kina"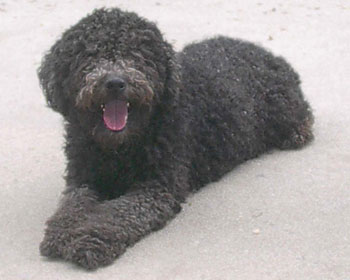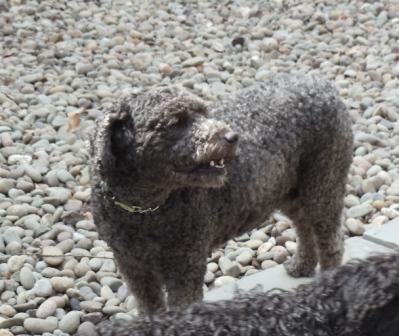 Kina, who is now retired from breeding, has been a welcomed addition to our home. She has contributed much to this breed by way of her confirmation and her temperament. She is the mother of ARBA/KC USA Champion Highview's Sorpresa Dulce Lija "Gema". She is PRA/CHG clear and her hips are Penn Hip 70%. She will be enjoying her retirement years with her new family.
ARBA Champion Lija's La Contessa "Tessa"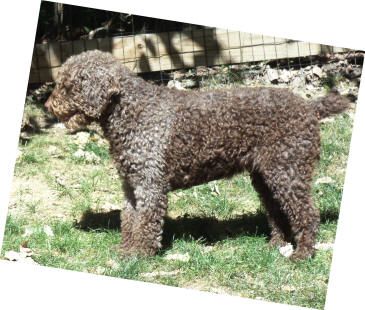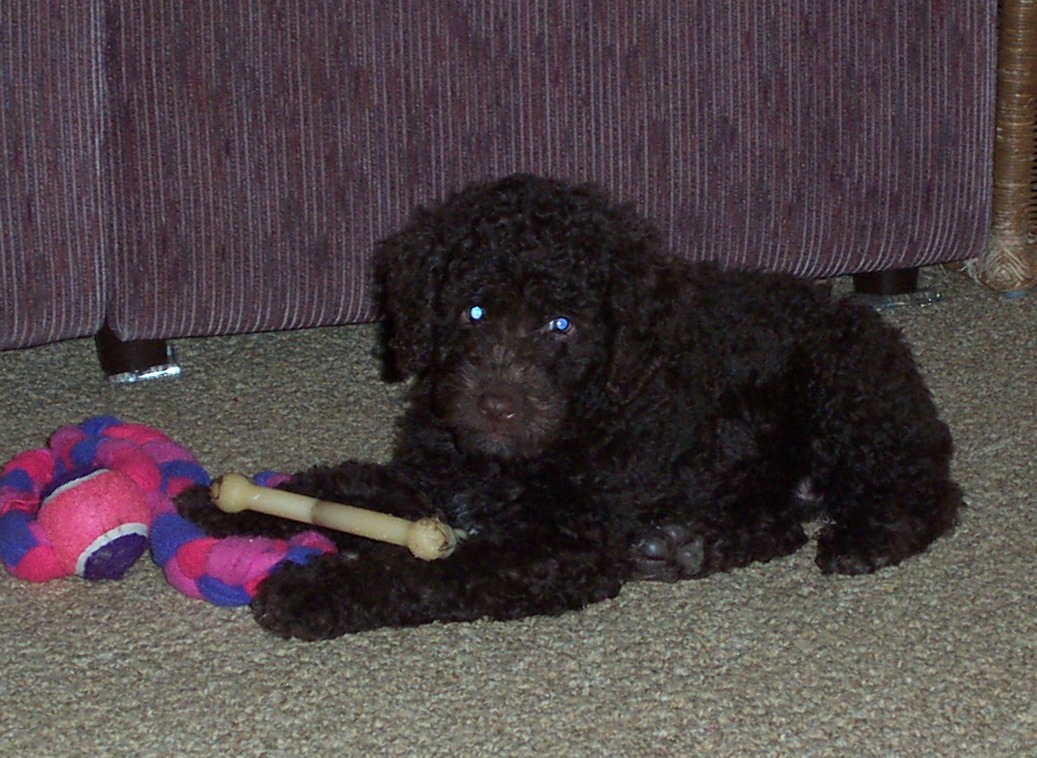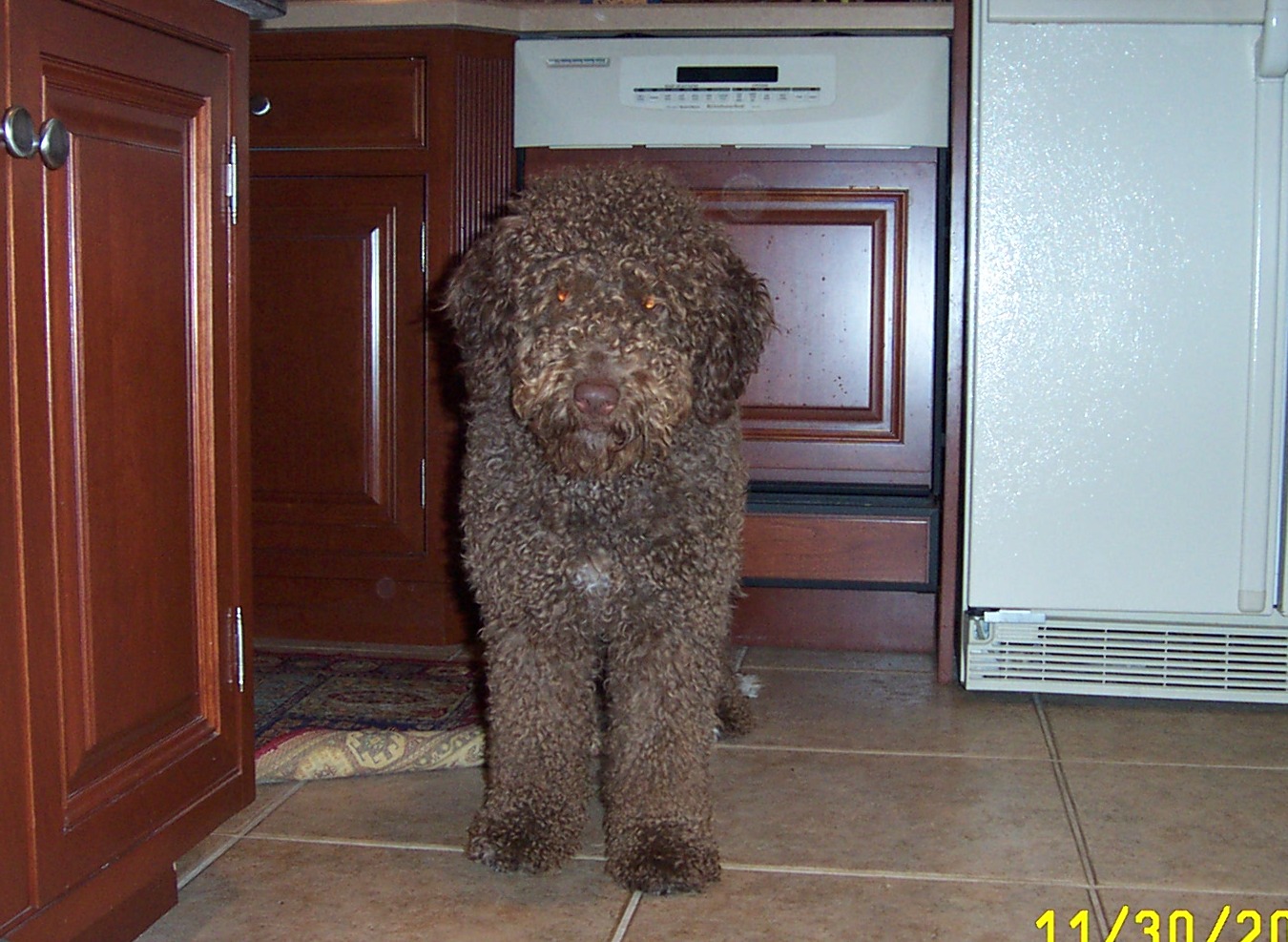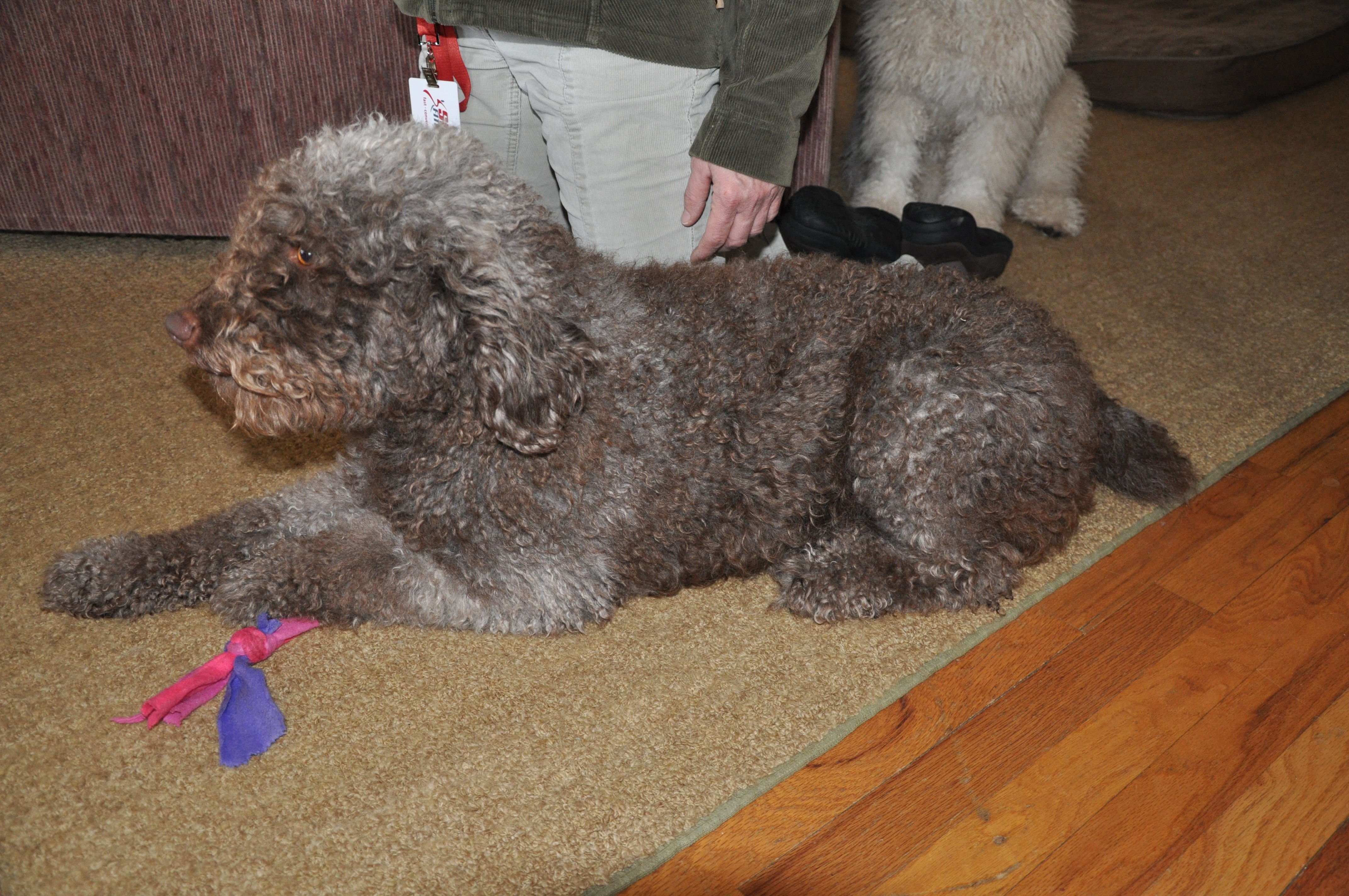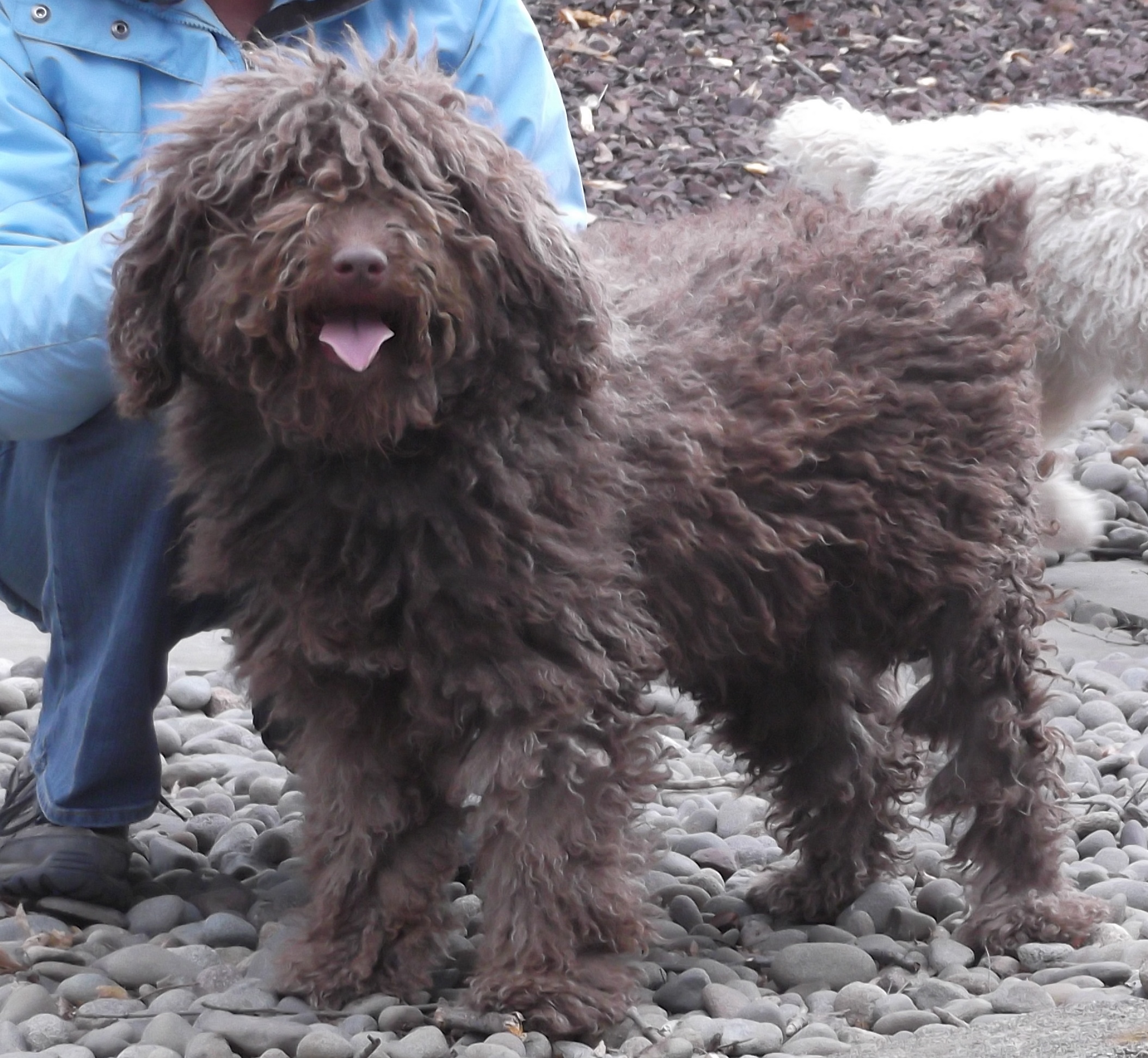 Tessa has been the anchor of our program. PRA clear, CHG carrier and OFFA Good. She laid the groundwork which led to our Pippa. Smart as a whip with a hugh heart and drive. She has passed down her best traits to her offspring and now her grand daughter, Penny.
ARBA/KC USA Champion Highview's Sorpresa Dulce Lija "Gema"